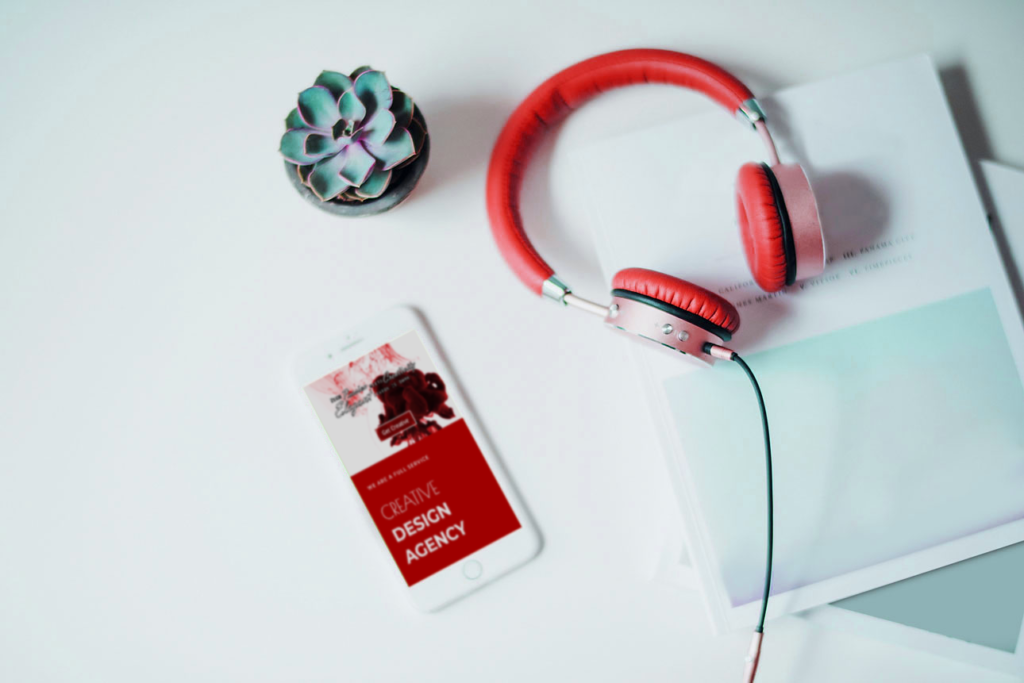 First off, we simply want to say THANK YOU! Thank you for your patronage over the years, and thank you for your patience as we continue to build new websites and transition to our new hosting provider. This move will enable us to keep everything in-house moving forward, and will ensure your website stays fast, reliable, and secure.
You, our valued customer, are what makes Eleven Alpha Creative Services great, and without your continued support, this wouldn't be possible. Feel free to take a look around the new website, and let us know if you like what you see!
As always, please feel free to reach out to us with any questions you may have, and thank you again!
Sincerely,
Tommy Parmeter