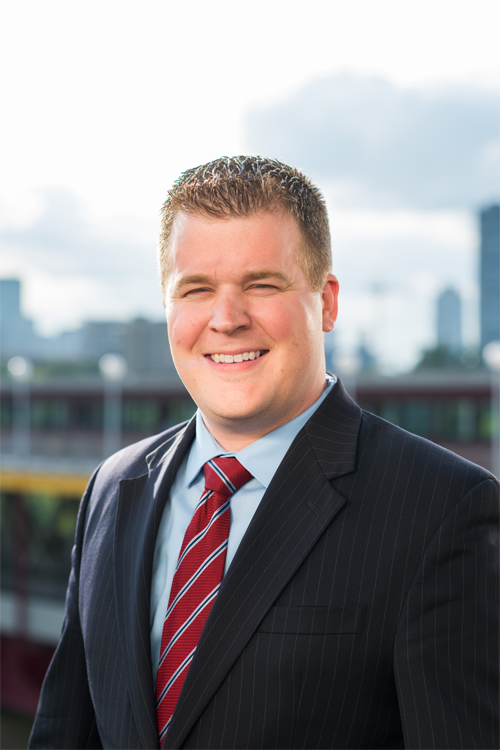 Tommy Parmeter
Owner, Eleven Alpha Creative Services
A message from the owner...
Hi there, and thank you for stopping by! I started Eleven Alpha Creative Services back in January of 2015 with the vision of providing superior freelance web design services, specially tailored to small business owners, at an affordable price. As a small business owner myself, I understand how important it is to make a good impression on the customer, and in today's market an elegant and appealing website is essential. 
I would love the opportunity to speak to you about your business needs. Consultations are entirely free and there are no obligations. Feel free to contact us today at (651) 300-2093 or by clicking below to send us a message. I look forward to hearing from you!
Building Your Brand
You've worked hard to create your brand. You've poured everything you have into building and maintaining a successful business. Now it's time to make sure that brand is represented in a way that it deserves.
According to the Small Business Administration, small businesses provide 55% of all jobs and 66% of all net new jobs since the 1970s. We think that's a big deal, and we want to help these small businesses in a big way.
Online presence is absolutely essential in this day and age. Don't sell all of your hard work and dedication short. Contact us today and see how we can help you create a website experience that will take your brand to the next level!
Thanks for visiting, we'd love to hear from you! Fill out the form below and we'll be sure to respond in a timely fashion.